Everyone loves a good 'ol fashion link-up, right?  Here are a few things that have caught our attention lately: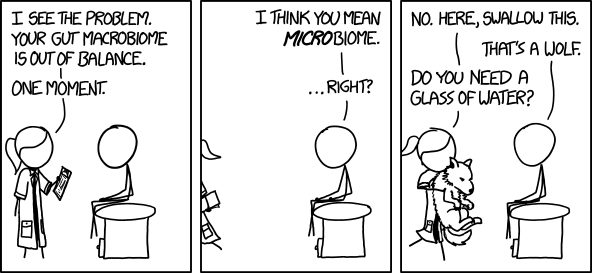 Good for a laugh . . . comments on recipe blogs.
Local coffee love.
Rene's hunt for the perfect taco.
A charming little video on how to cook spaghetti squash and why.
Don't read this while eating, but please at least consider buying your next chicken from a local / small / sustainable / responsible / kind purveyor. I promise you, it's worth every penny.
Oldie but goodie on Cooking 101 from one of the first food blogs that found its way into my reader.